Trusted By Discerning Clients
We Are Professionals
The Black Label Luxury Homes brand was established in 1996 and dominates the industry in our community. We are a California Real Estate Brokerage brand which consumers throughout California, across the nation, and around the globe view us as a premier real estate company for handling transactions involving fine luxury homes, estates and properties.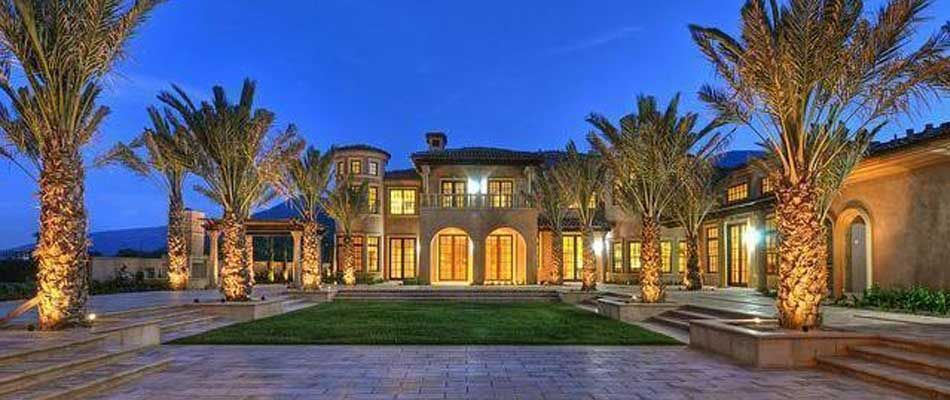 Residential, Commercial & Industrial… We Are Professional Realtors, Serving Orange County & Surrounding Areas.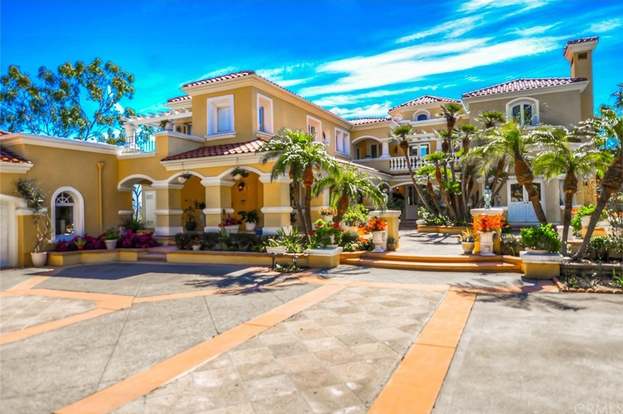 Buying A Home
We Have the Right Answers
Most of us would never imagine all the aspects of buying real estate until we decide to buy ourselves. We have outlined the questions and answers below that are most often asked of us. The questions we are asked to go far beyond those found here and since you are about to make one of your most serious financial investments of your lifetime, absolutely every question is very important. Get the right answers to your specific questions right now with a simple mouse clicking here.
Read Answers to Our Commonly Asked Questions
How much will it cost to use a BLLH professional to help me purchase a home? In a residential real estate transaction, the seller pays the real estate commission. As a full service residential real estate brokerage and Realtor, BLLH provides full MLS access to buyers as well as local real estate agents to help you select, negotiate, and purchase the home of your dreams.
What is the difference between a "Buyer's Agent" and a "Seller's Agent"? Why should I work with a "Buyer's Agent"? A "Buyer's Agent" is a real estate agent that is hired by the buyer to find the right home for the buyer. The main goal for a "Buyer's Agent" is to find the best home for a buyer, while negotiating the best price. A "Seller's Agent" is a real estate agent hired by the seller to market and sell their home. The main goal of a "Seller's Agent" is to sell the seller's home at the highest price possible. As a buyer, you'll discover finding one great agent and having them be your agent with the whole shopping and purchasing process often works in your favor.
How is buying a home better than renting? In general, the buy vs. rent question compares the cost of renting to the after-tax cost of owning a home. Some factors to consider are rent increases and home price appreciation in your area.
How much house can I afford? In general, the amount you can afford to spend on a home is a combination of your cash on hand, your salary, and your outstanding debt. Speaking to a lender is really the first step in the home buying process.
What will my real estate professional do? Not do? As your BLLH professional, we will do the following: • work with you through the entire home buying process, from start to finish • search the entire MLS (Multiple Listing Service) • show you all of the homes you are interested in visiting • recommend houses which meet your criteria • negotiate on your behalf with the seller of the home • prepare the offer for the house • prepare all of the contracts associated with the home purchase • work with the title company, the lender, and the seller (or seller's agent) to arrange all necessary inspections • serve as your "point" person during the closing process • answer any questions you may have about any part of the real estate process
As your BLLH professional, I will NOT do the following:
• provide you with legal advice • provide you with financial advisory advice • pressure you to do anything that you don't feel comfortable doing
When is the best time to get loan approval? In order to have the best possible chance when submitting a home offer, we highly recommend that buyers get pre-approved for their home loan. Pre-approval simply means that the buyer has worked with a lender to determine what the maximum loan amount the buyer could qualify for with that lender, prior to selecting a house. Pre-approved buyers have several advantages, including increased negotiating power, since the seller knows that you can complete the transaction. In fact, some sellers will not even entertain offers unless the buyer is pre-approved.
How can I be sure that I have seen everything on the market? To ensure that you have knowledge of all the properties available on the market, we will input your criteria which then orders the MLS to delivery every property listing directly to your email box. Often times, real estate agents have an incentive to only show clients their own featured listings, not all of the available listings on the MLS (Multiple Listing Service). Another way to ensure you are shown every available home is to search for yourself is using this our website which allows complete access to the area homes for sale.
How will I know I am offering the right price and not overpaying for the property? One way to ensure that you are paying a fair price for the property is to look at what other houses of similar size and characteristics have sold for in the past few months. As your real estate professional, we will be able to provide you with some comparable home sales in the area.
After I have a contract on a home to purchase, when can I move in? After the home closing, you then own it and can move in.
More questions? There are certainly many other questions that we are often asked when shopping to purchase a home, please take this opportunity to contact us for prompt, courteous, and professional assistance.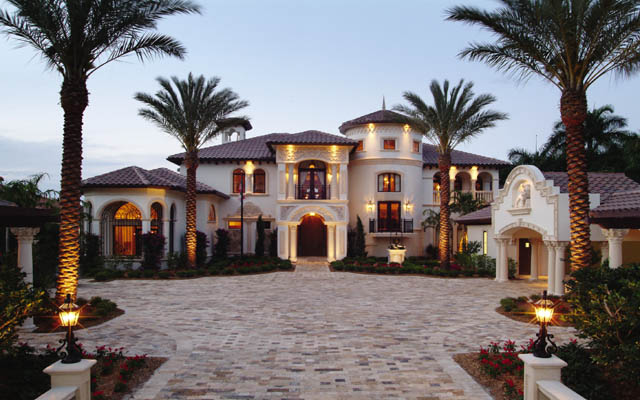 Selling Your Home
Why use BLLH to represent you in the home selling process?
Experienced: We have years of real estate experience from new home builder sales to resale.
Connected: Full-time Brokers and agents in the local and International real estate community with a vast network of buyers and sellers.
Service with Results: Step-by-step assistance, helping you sell your property for the highest possible price and under the best terms.
Knowledgeable: Expert area knowledge. Local resident realtor in Puget Sound Region
Getting Started
The first time we meet, we will discuss what your selling objectives are. This is a good time to ask questions, and I will give you an idea of what to expect during the selling process. We will discuss preliminary ideas for pricing and house preparations. I will provide you with a complete Comparative Marketing Analysis (CMA) for your property.
You're ready to Sell Your Home
Once you decide you are ready, we will review and sign a standard Listing Agreement. We will also complete all of the mandatory disclosure forms. I will arrange for any necessary inspections.
Preparing Home/Property
Before putting your home on the market, we want to ensure it is most attractive to potential buyers. Knowing how to showcase and accentuate the best features of your home, without incurring unnecessary expense, is at the core of what I do. I will provide you with a detailed Home Preparation Consultation and a Selling Tips Sheet. As we walk through your property, we will discuss minor repairs, curb appeal tips, staging, and making your property feel welcoming to potential buyers. If staging is necessary, I will share some options based on your property.
Determining List Price
Pricing your home competitively, at the start, will create more activity among brokers and buyers and lead to a more successful sale.
Establishing the value and list price for your property involves researching and comparing similar properties and weighing factors including location, condition, amenities, and market conditions. We will arrive at a competitive price aimed at generating strong buyer activity.
Marketing Your Home
Understanding where buyers come from allows me to market your property competitively. Creating excitement in the marketplace through consistent and aggressive marketing efforts and integrating online and offline efforts is key to a successful sale. My maximum exposure marketing plan includes Comprehensive Internet marketing through our site, Realtor.com, Zillow.com, Trulia.com, Yahoo.com and dozens of others.
Also, public open houses & brokers tours, yard signage, and property feature sheet; local newspaper ads; sales agent network; and customized property marketing. I will remain in constant communication with you and give you progress reports on showings and all activity.
Processing the Sale & Closing
The complexities of processing transactional documents will be made very easy for you through my continuous guidance and communication. I will review all offers and terms of each offer with you and negotiate on your behalf so that you obtain the highest possible price for your home while limiting your exposure and protecting your bests interests.
Once your home is in escrow, I will prepare all seller required disclosures and reports, attend appraisal with recent comparable to support your purchase price, and make sure all contingencies and repair requests are removed in a timely manner per the contract. Communication between us is imperative and I can assure you that you will be informed every step of the way.
Close of Escrow
Congratulations, you have now sold your home! I will provide you with helpful moving hints and also be there to answer any questions. I am always available to help you should a question arise after the close of escrow and I want to ensure that you are 100% satisfied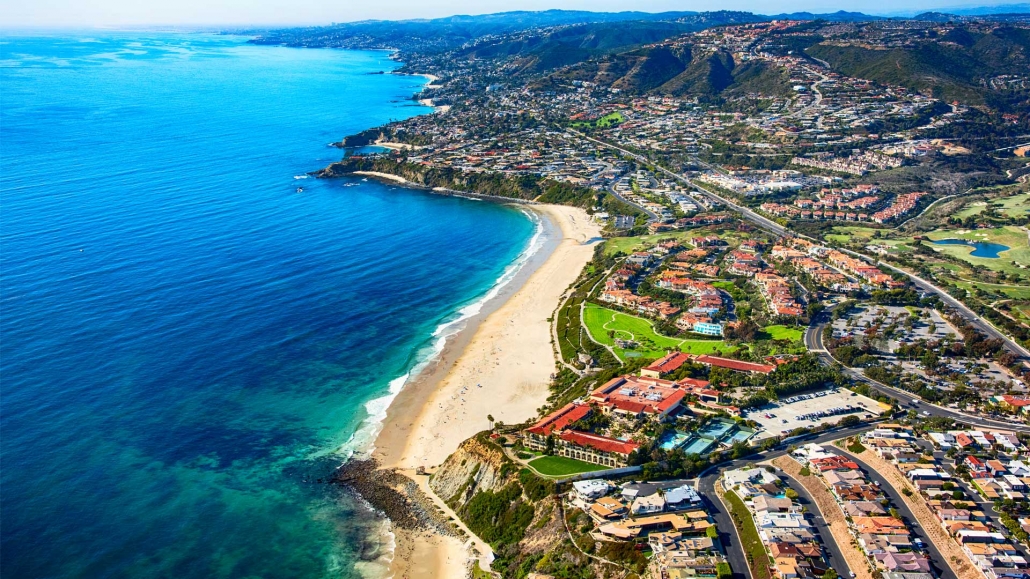 Marketing Services
Having a successful marketing strategy is essential. Successfully marketing real estate today is much different than the popular marketing techniques used 5 to 10 years ago. Today, a successful real estate marketing strategy requires constant monitoring of trends and techniques that support delivering property information to as many potential buyers as possible. Statistics by the National Association of Realtors have concluded that an astonishing 84% of buyers begin their research for property on the Internet.
Various Marketing and their Impact on the Opportunity to Sell
The Internet provides the largest audience of potential buyers for real estate. The Internet has become the mainstream place where home buyers shop for Real Estate. Buyers can shop homes of a certain geographical location from anywhere they have an Internet connection. Other reasons are the vast amount of up-to-date information where buyers can often learn much more about the home, the community, schools, all in the same place. Over 100,000,000 buyers view homes online per month.
Online Virtual Tours The virtual tour is an Internet tool which brings the home tour to the buyer's computer screen. This is significant for allowing buyers the best method of touring homes without visiting them. A virtual tour can assist in making the seller's home more inviting for a buyer's consideration while shopping homes from a distant location or those who find it difficult to have time to tour homes live and use this to narrow which homes are to be considered. Internet advertisements with virtual tours get more buyer views than those without virtual tours.
Open Houses and Brokers Opens One way to share your home with potential buyers and other Realtors working with buyers is hosting an open house and brokers open. An open house is usually publicized along with the posting of signs directing potential buyers to the seller's home for a grand tour. A broker open is a special event for Realtors to visit and tour the home which is shared with buyers they may be working with. These marketing techniques are not the most proven marketing services; however, each raises the opportunity of selling.
Yard Sign, Riders, Flyers, and More… Placing a yard sign informing drive by buyers that your home is for sale is extremely valuable. It is very common for buyers to drive neighborhoods to determine if the community is suitable and to see which homes are currently for sale. If a seller does not have a yard sign, their home goes unnoticed to drive by buyers.
With the use of a yard sign as a marketing tool for buyers, Realtors often add to the opportunity with the use of rider signs that describe features and incentives to buyers. Realtors also can place flyers or use other marketing tools to give buyers information, such as a personal 1-800 pre-recorded message service that will describe the home's best features while capturing the buyer's caller id information. This allows the seller's Realtor to communicate one-on-one with hot buyers to further assist with trying to get the home sold.
Print Advertising Print advertising is one of the oldest real estate marketing techniques that accounts for attracting only about 3% of the buyers shopping for homes. Ads typically only reach a local buyer audience and placed in local newspapers and magazines dedicated to real estate. This type of marketing has other limitations, such as less photography, less description, maximum number of publications available to buyers in the marketplace.
Do you need more assistance regarding successful real estate marketing? There are certainly many other questions that we are often asked about marketing a home, so please take this opportunity to contact us for prompt, courteous, and professional assistance.
Honest Reviews
Vic's knowledge of residential & commercial properties has been a huge advantage to me.

Simone G – Investor
I enjoyed working with Vic and have come to know him as a valuable asset to me

Jeff H – Homeowner